Books that JDI Loved Reading in 2020
See what books kept us busy last year.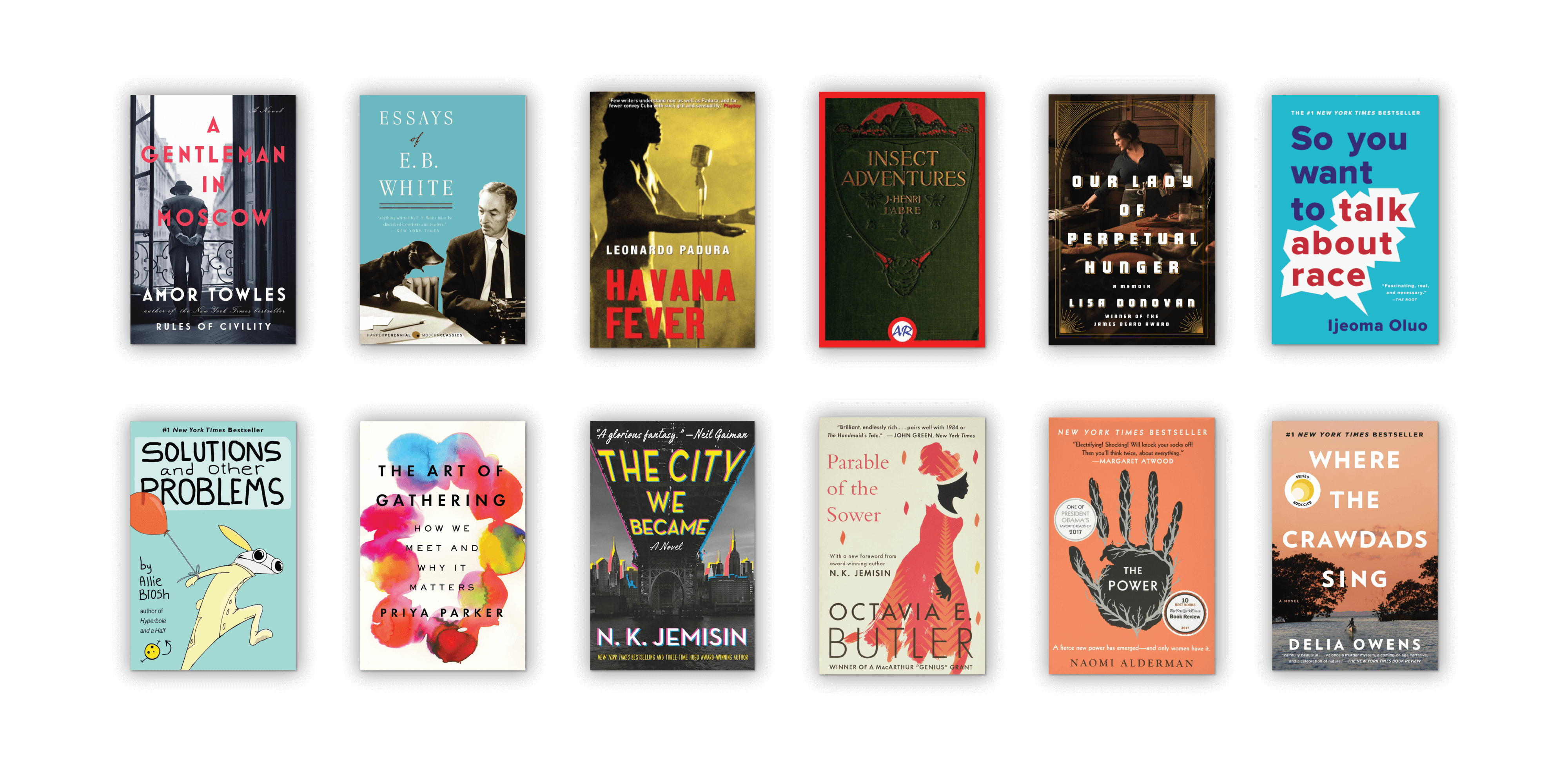 The way to JDI's heart is through storytelling. So we can't think of a better way to share that than with some of our favorite books we read last year.
Below you'll find a list of our favorite books of 2020, complete with personal commentary. Whether you're a sucker for obscure travel destinations, the perfect cocktail, or sci-fi thrillers, this delightfully diverse mix of books is bound to be worth your time.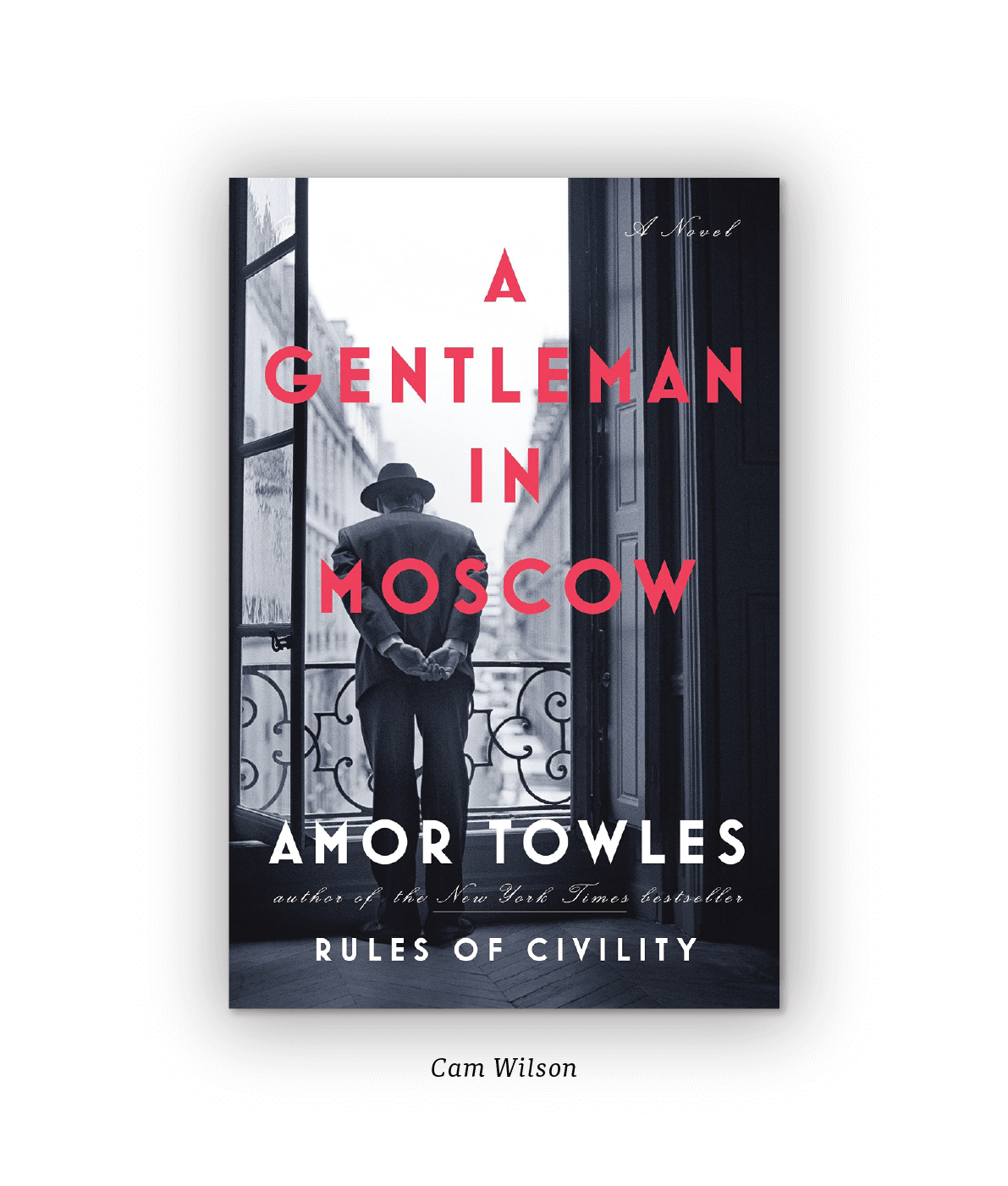 A Gentleman In Moscow
Amor Towles
A glorious tale of an aristocrat who, in the aftermath of the Russian Revolution, is sentenced to life within the walls of Moscow's Metropol Hotel. The perfect book for our times. One of the most beautiful books I have ever read, and about a time that is woefully underrepresented.
. . .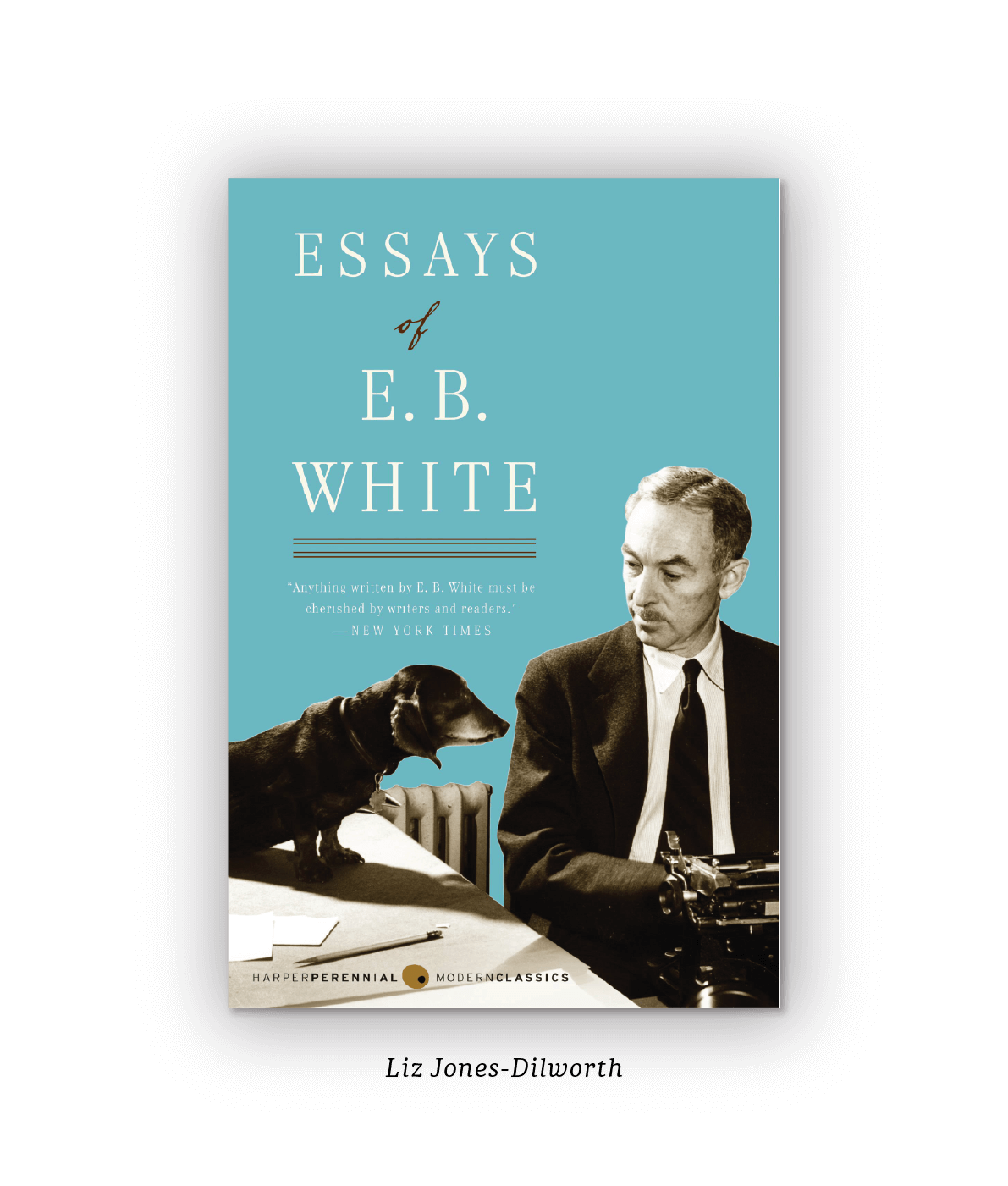 Essays of E.B. White
E.B. White
E.B. White is a farmer, a crank, and a keen observer of man and beast. The first sentences are comical complaints about moving out of his apartment, and by the end of them, he feels like an old friend.
. . .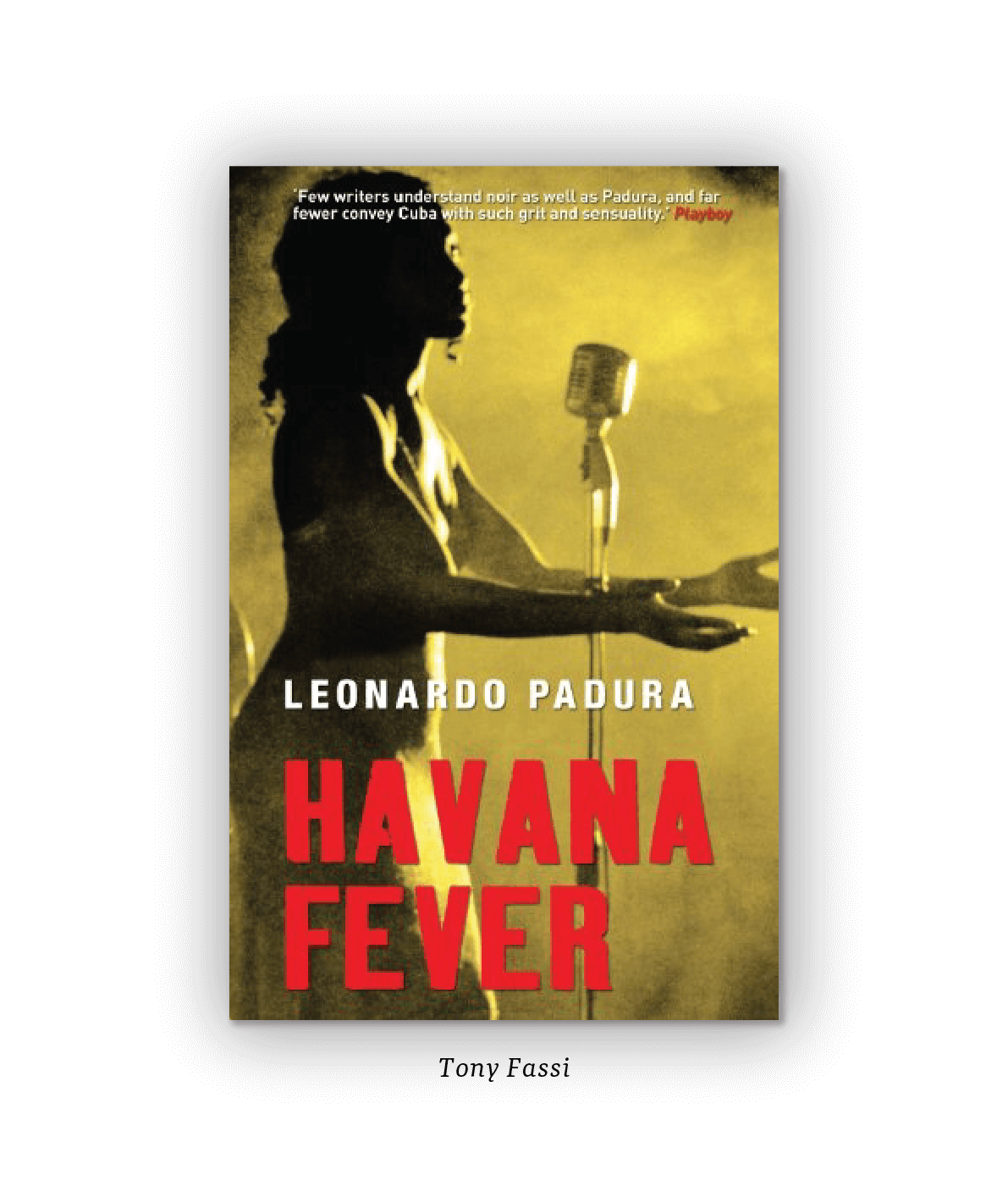 Havana Fever
Leonardo Padura
In search of a bolero singer who went missing in the 1950s, Padura's protagonist, Mario Conde, pulls readers through the rum-soaked ruins of modern Havana and deep into its past. Detective fiction at its best.
. . .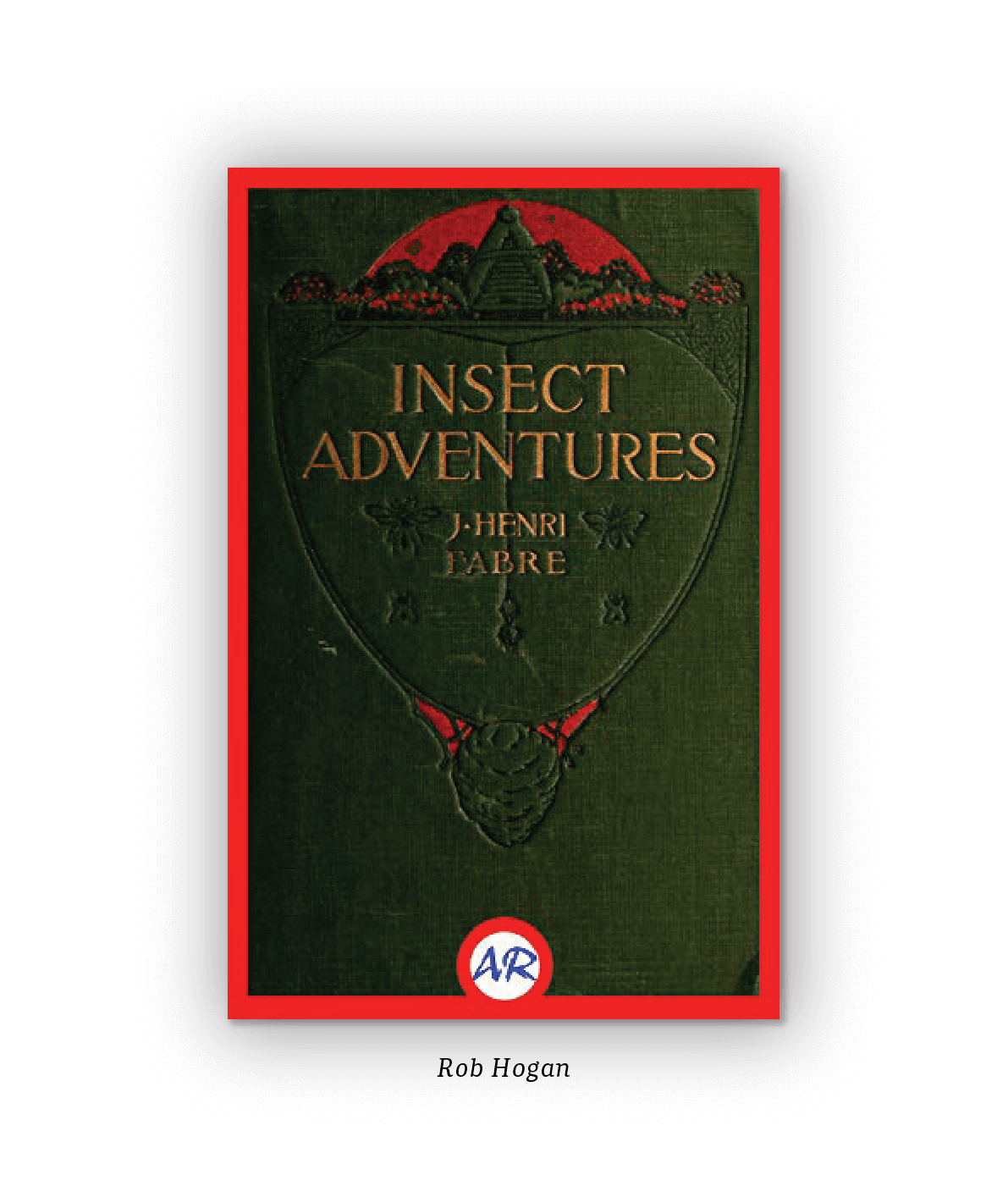 Insect Adventures
Henri Fabre
Published in 1917, the spirit of science is alive and well in this book. Follow the Father of modern etymology as he stalks his 6- and 8- legged neighbors with contagious excitement and fascinating detail.
. . .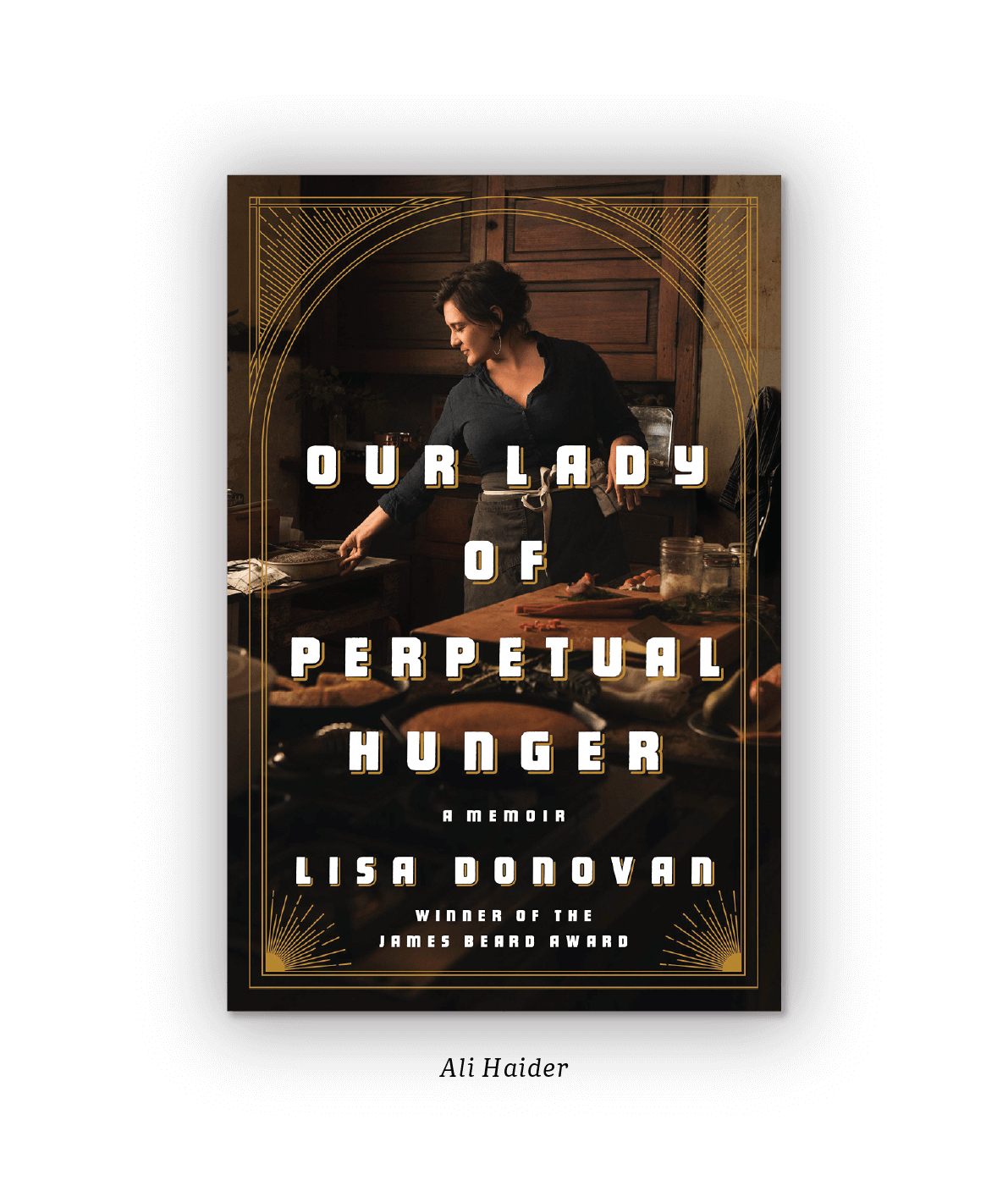 Our Lady of Perpetual Hunger
Lisa Donovan
One of the most celebrated Southern pastry chefs, Donovan's memoir digs into her complicated family history. She reflects on her celebrated career in the hospitality industry, exploring the intersections of race, class, gender, and opportunity.
. . .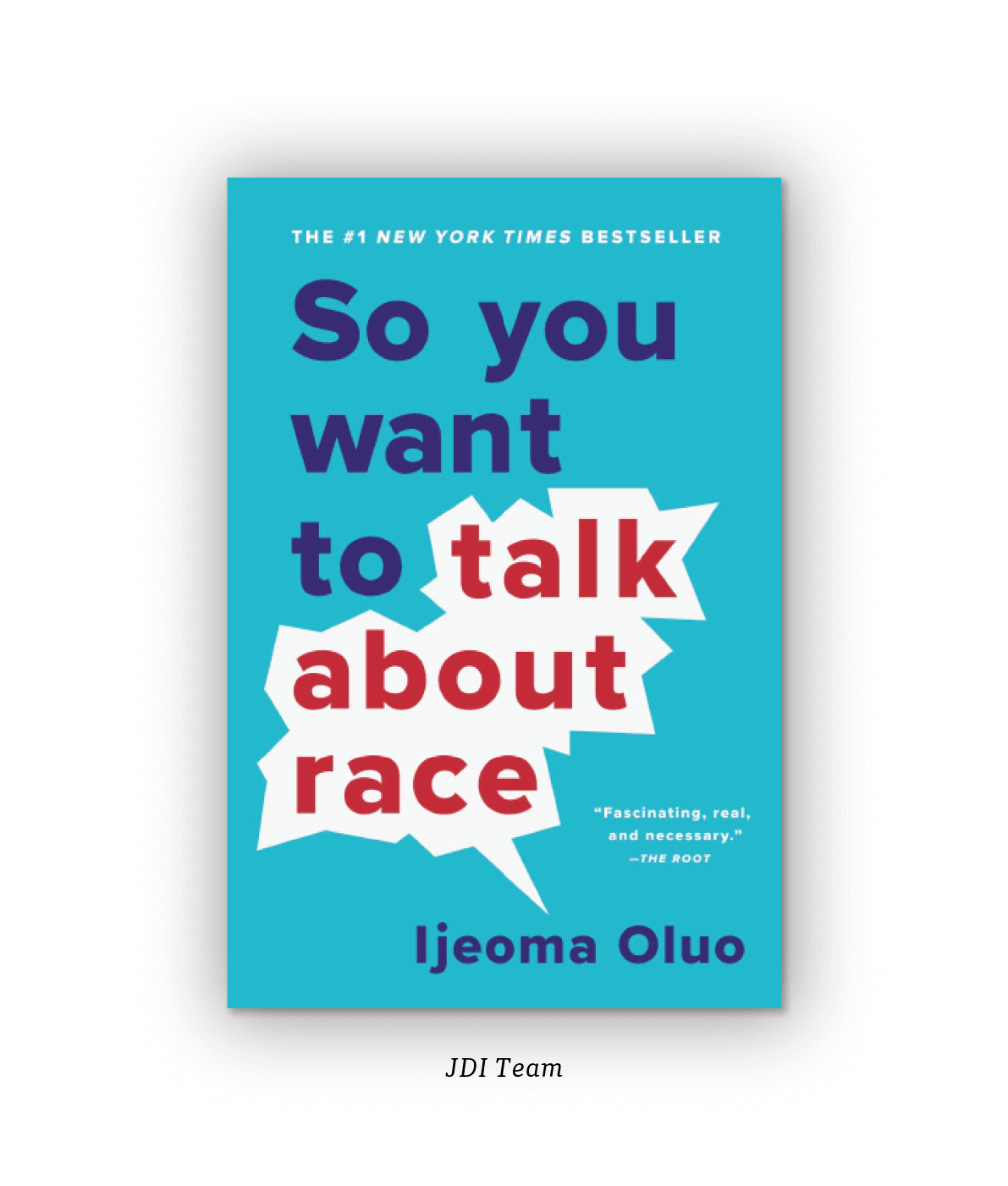 So You Want To Talk About Race
Ijeoma Oluo
We read this last summer for a book club facilitated by Mindy Gulati, a DEI consultant in Austin. We hope you'll find it as valuable as we did in approaching conversations around race.
. . .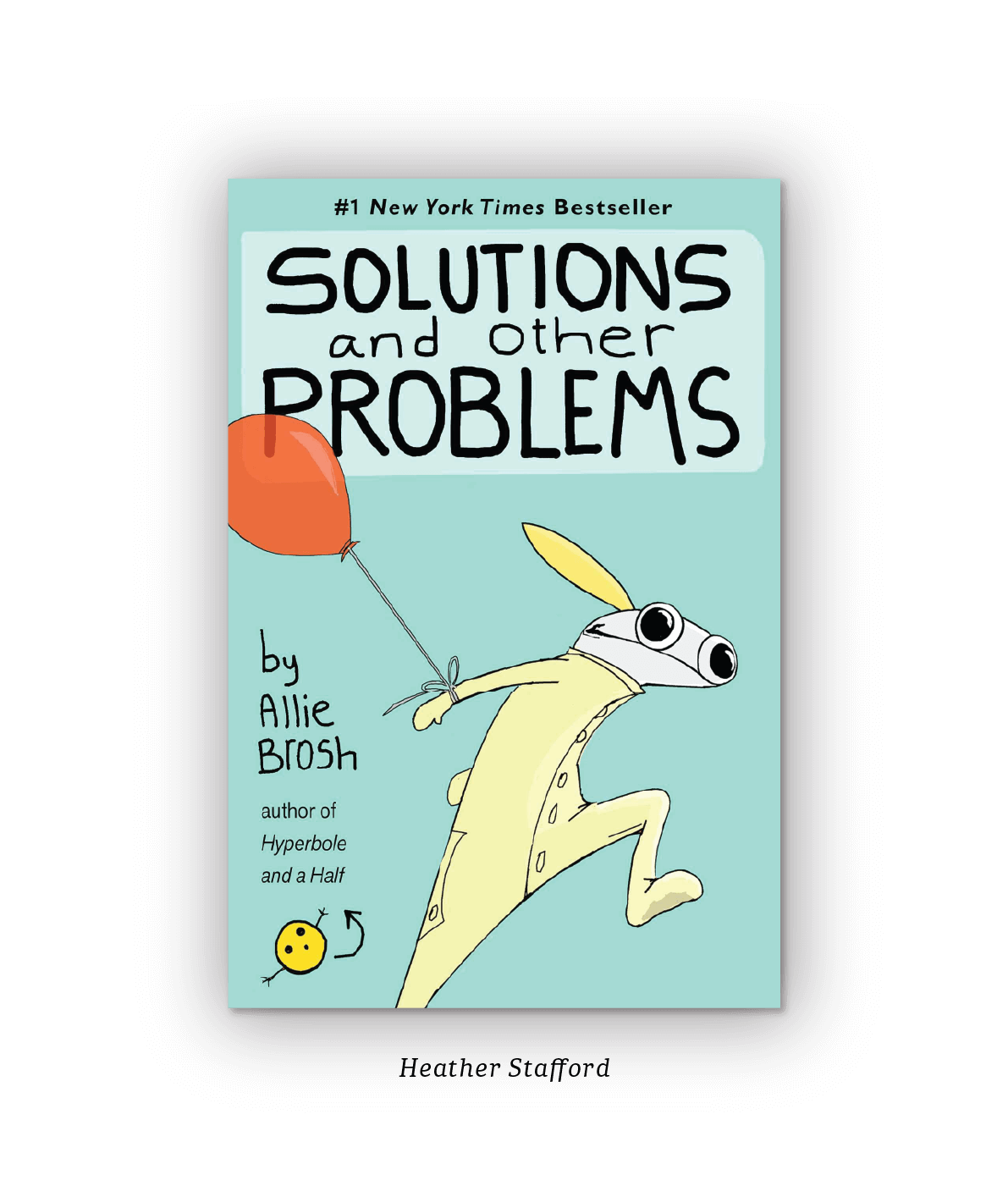 Solutions & Other Problems
Allie Brosh
2020 was hard enough, so I recommend reading a book that's mostly cartoons. Allie's essays are funny, sincere, and moving. You will definitely laugh and there's a good chance you'll cry.
. . .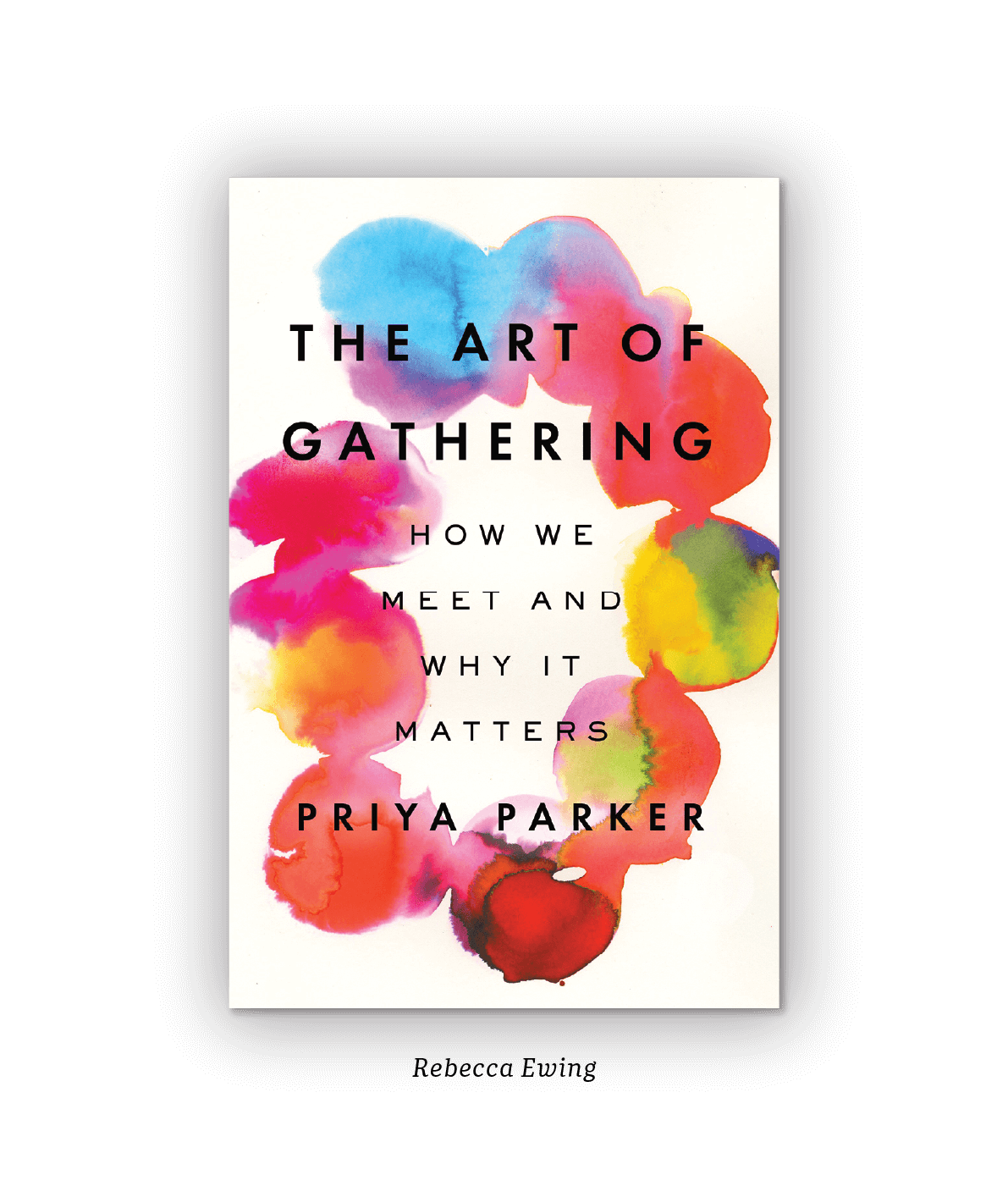 The Art of Gathering: How We Meet and Why It Matters
Priya Parker
Coincidentally but appropriately well-timed for all that happened in 2020, Parker pushes us to take a hard honest look at why we gather and let go of practices and traditions that no longer serve the heart of that why.
. . .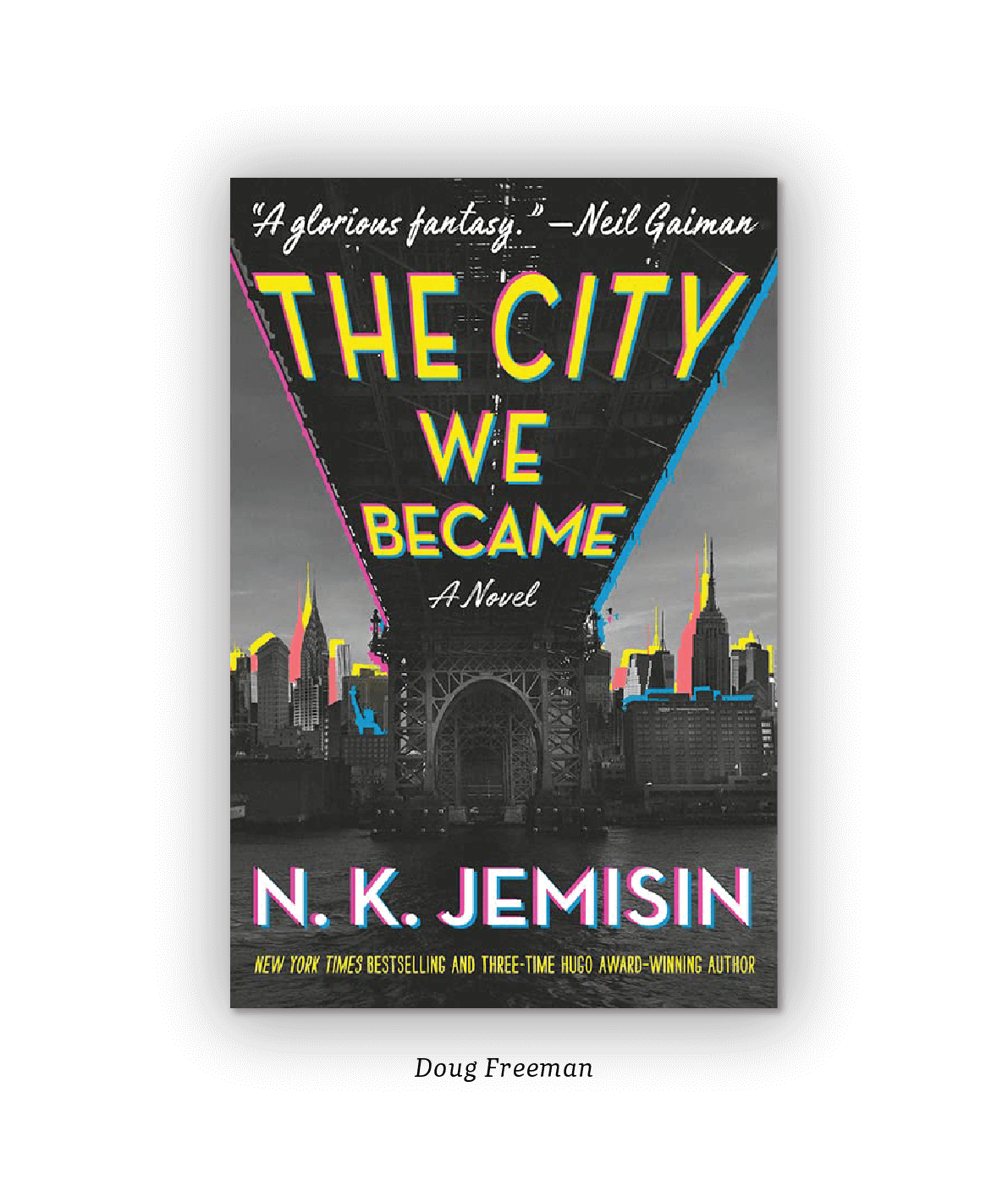 The City We Became
N.K. Jemisin
Jemisin (MacArthur Genius recipient and record-setting Hugo Award winner) strikes gold again with the first of her "Great Cities Trilogy." The fantastical novel brings NYC literally alive and inverts Lovecraft's racist mythos, all with her characteristically thrilling, empathetic, and provocative prose.
. . .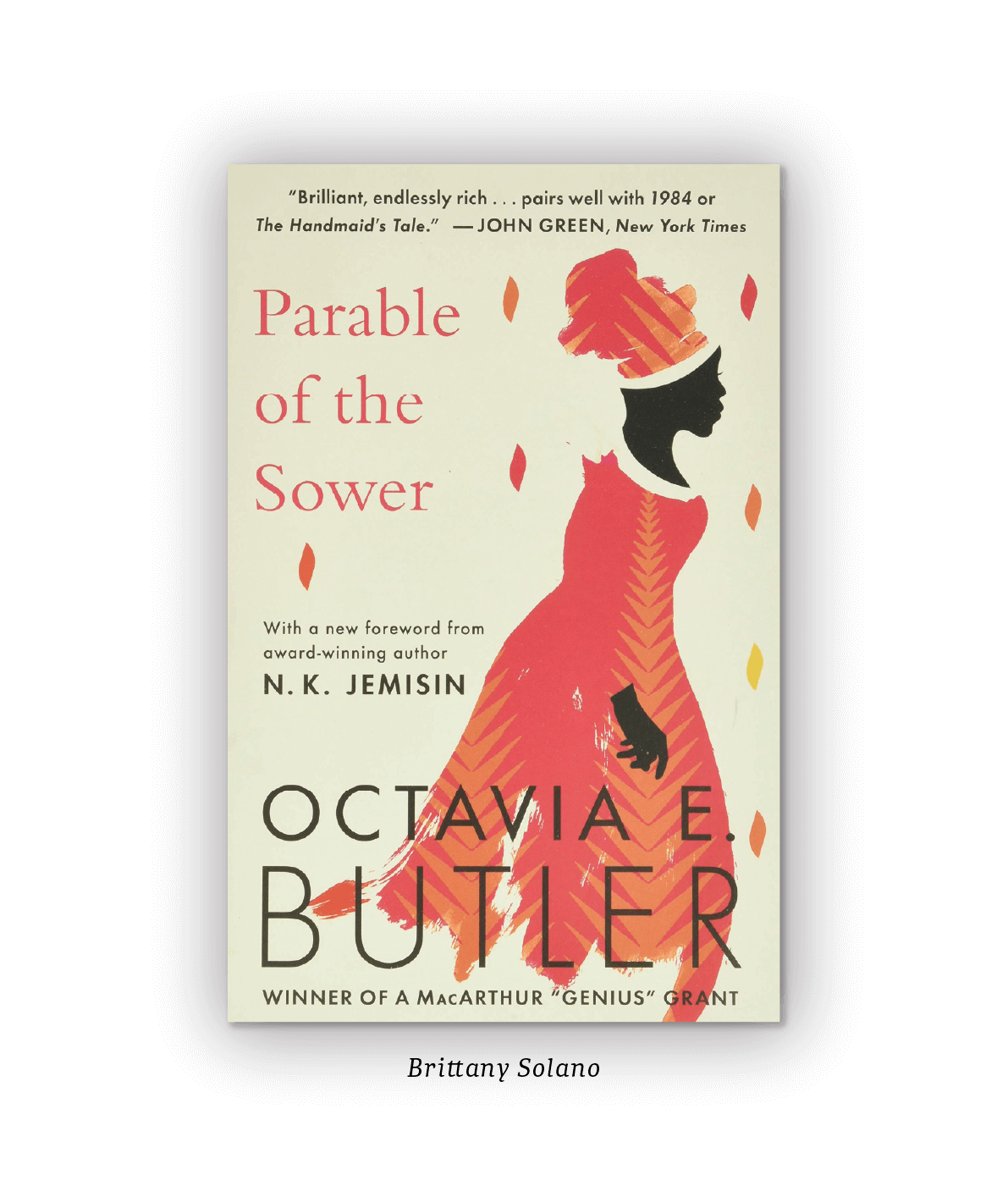 The Parable of the Sower
Octavia Butler
Parable of the Sower places us in a dystopian future with a young protagonist who contends with a condition called "hyperempathy" — she can physically feel the pain and pleasure of others. It's this trait that makes her an unlikely leader in a post-apocalyptic world.
. . .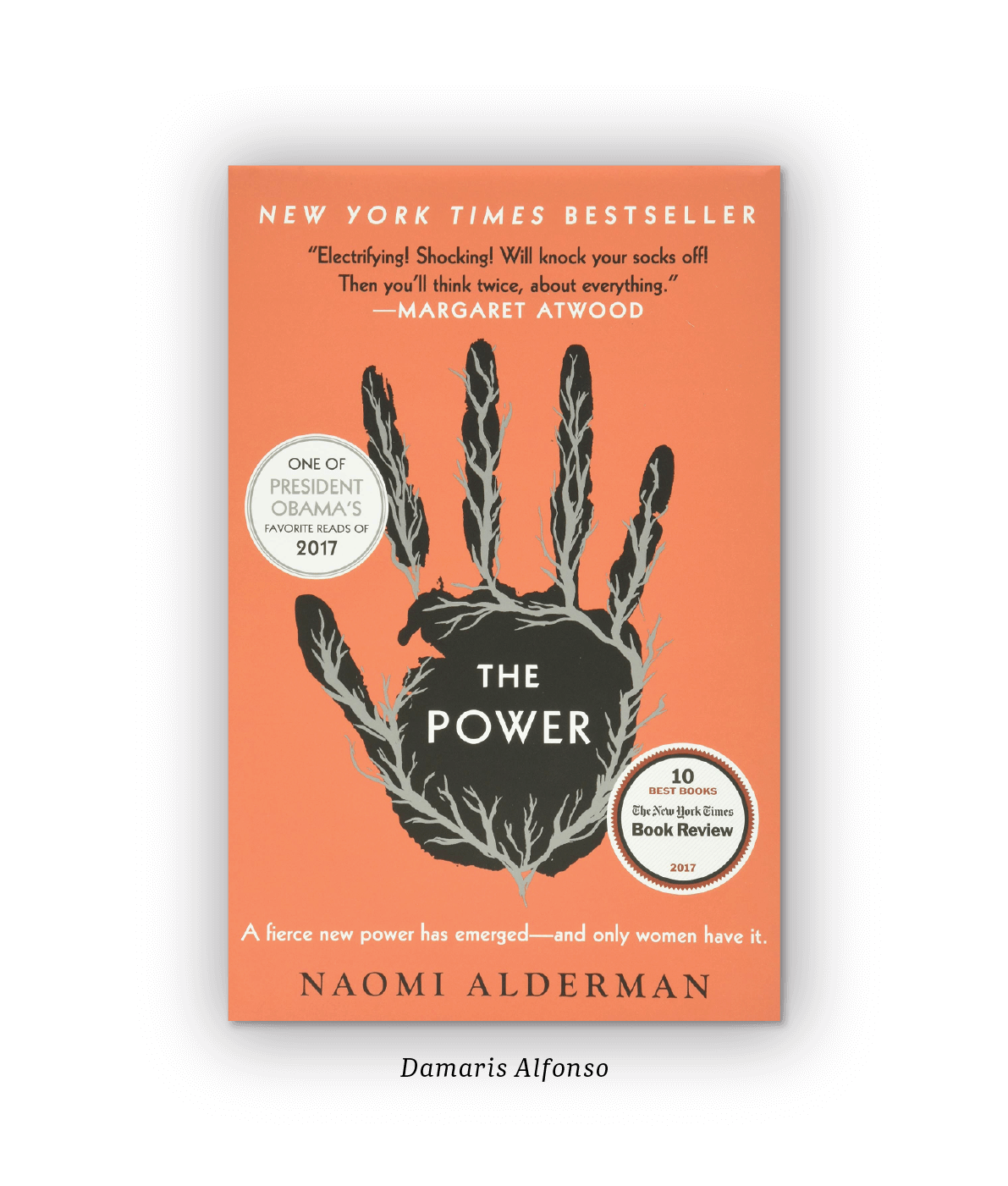 The Power
Naomi Alderman
A latent supernatural ability awakens within women all over the world. As a result, the power dynamics of society turn upside down; the story follows a handful of people in different locations dealing with the change.
. . .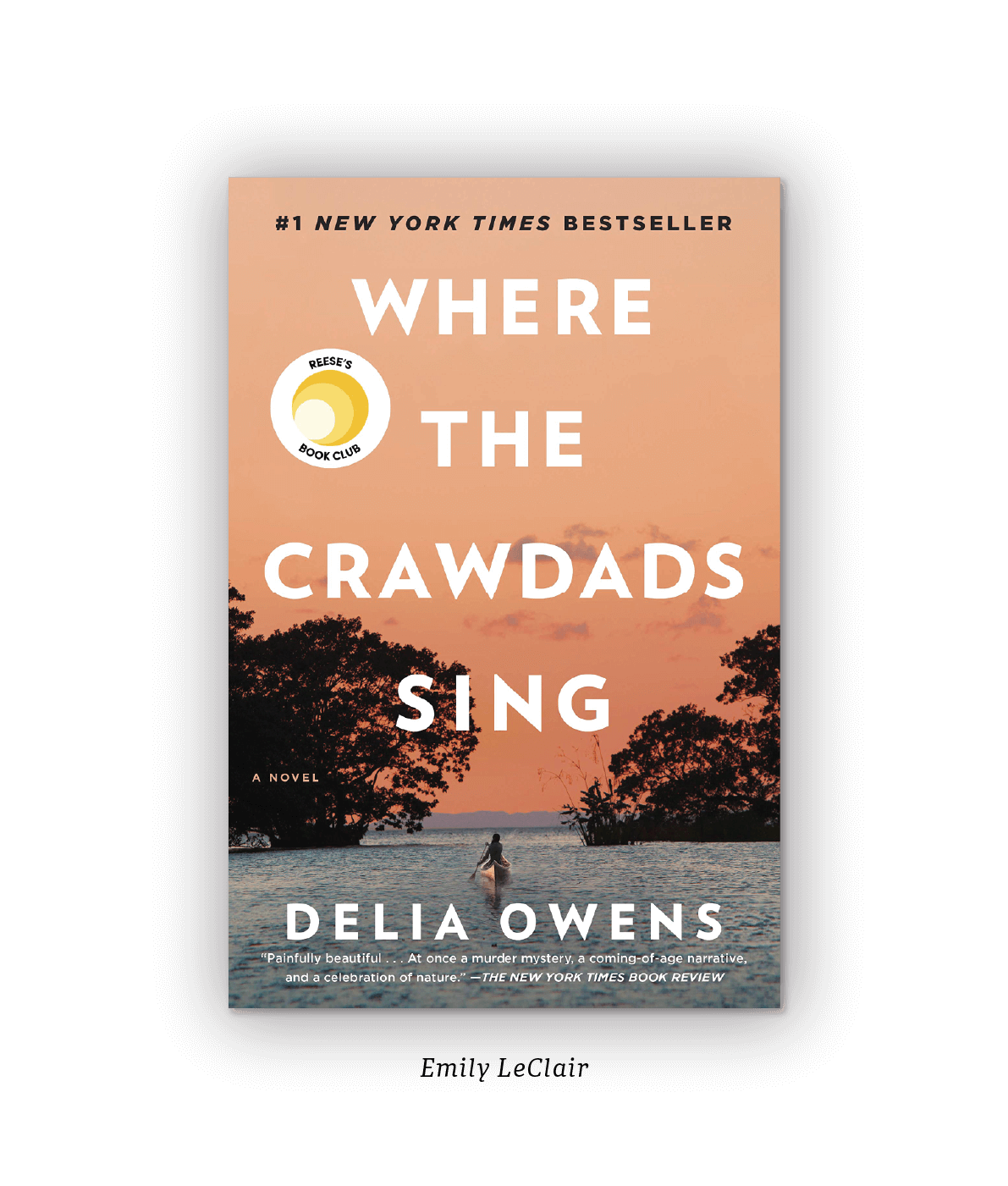 Where the Crawdads Sing
Delia Owens
If you like Barbara Kingsolver, you'll love Delia Owens' debut novel. A coming of age tale, an ode to nature, and a murder mystery in one.